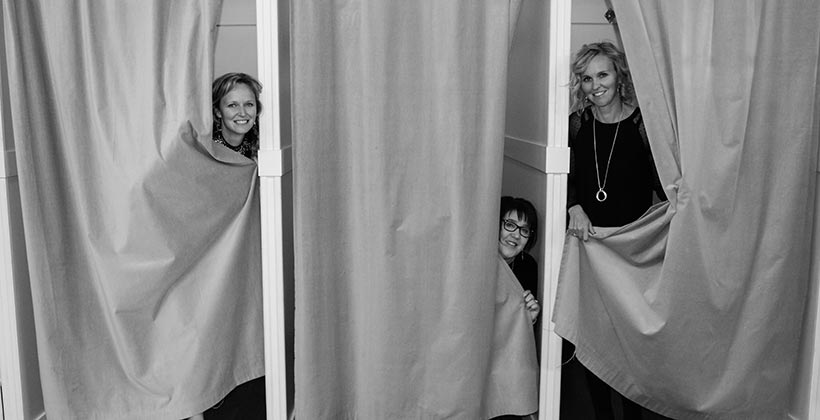 1. Do I need an appointment?
No just come when it is most convenient for you. Please know 
Saturday
 is our busiest day.
1. NO APPOINTMENT NEEDED!

Say What!?! Yes, we want you to have a fun, relaxing experience. Come when it works best for you. If you can, avoid Saturday's, they are the busiest. Shopping on a random Tuesday or Wednesday will likely land you with the salon to yourself.
Show More Posts