I noticed on Elite's sign they carried clothing in addition to bridal fashions. I was greeted immediately with a genuine warm welcome—so refreshing. I will be back and let others know there are clothes in there too!
Elite started with bridal and special occasions, but we thought, why not use that same buying expertise for other clothing lines? Plus, we love the latest looks as much as you do. Now we have a fabulous range of contemporary apparel with everything from head-turning work wear to cool and comfortable casual
Quality fashionable clothes that fit all sizes for a fabulous price. We love Nygård Slims: from flattering pants that are ideal for work to casual jeans and capris. And a proudly Canadian company
New to Elite in 2018. We're very excited to introduce Tribal, a casual line known for fresh, on-trend styles and colours. Perfect fit meets reasonable price
Bamboo has become a staple in our boutique. Cooling for hot weather and warm in the cold, it's so good. With C'est Moi, we have everything bamboo covered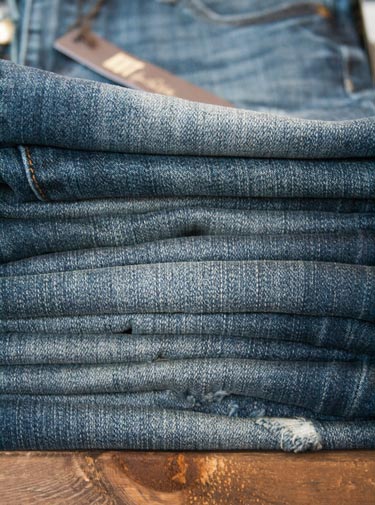 Love jeans? You need Kut! Kut has jeans you will want to wear every day. Fashion-forward but always comfortable, these are jeans you'll love as much as we do!
Our fun and ever-changing collection of casual clothes features many other top labels including Others Follow, Jack, Black Swan and White Crow. Always something new, cute and unique